Sunday, Oct. 13 | 10:00pm - 12:30am
---
The kick-off party that EVERYONE will be at.
Mix and mingle with friends old and new.

You CAN'T MISS this party because some of the best business
networking takes place after hours.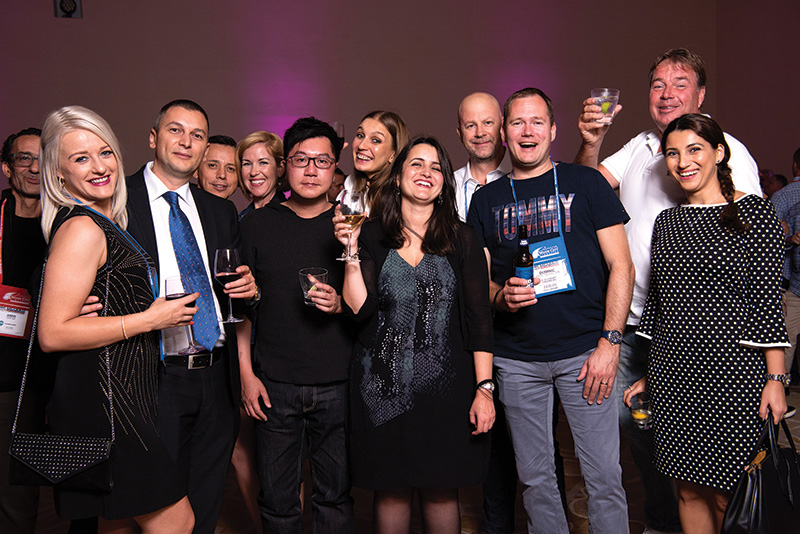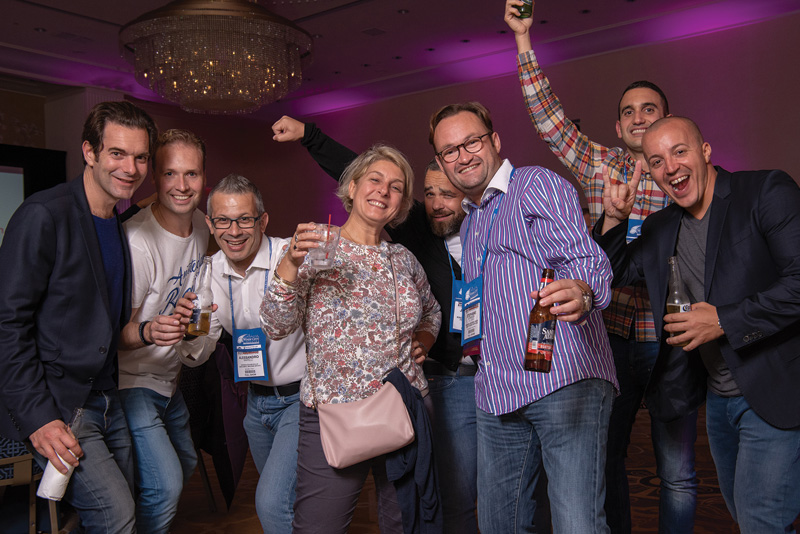 ---

Monday, Oct. 14 | 10:00pm - 12:30am
---
GAME ON! Monday Night Football will be playing on the big
screens as you enjoy plenty of drinks and stadium-style eats.

Show those hometown Bruins, Pats, Celtics, and Sox fans what's what by
proudly sporting jerseys of your favorite team or player.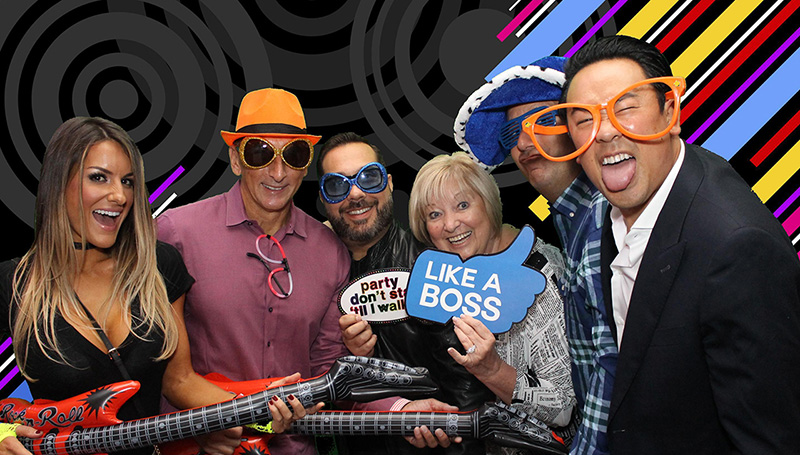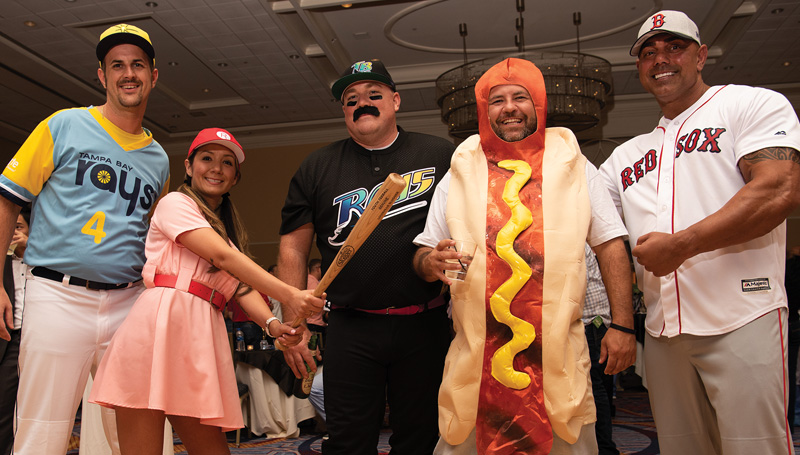 Sponsored by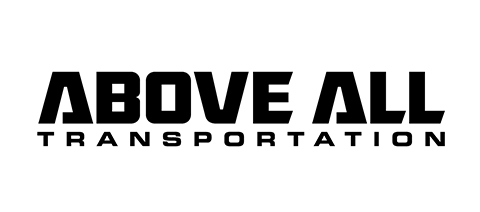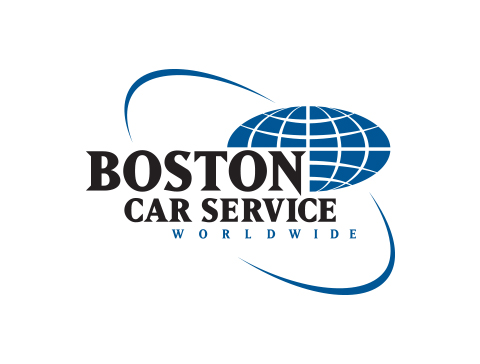 Sports Themed Photo Booth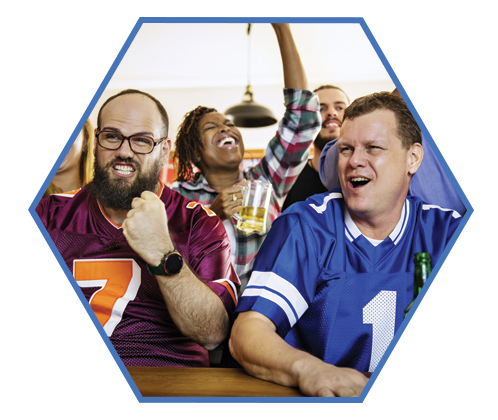 DJ To Spin Your Favorite Tunes