Tuesday, Oct. 15 | 8:30pm - 11:30pm
Our most impactful event of the show just got better as we introduce the Chauffeur Driven Hall of Fame! There are amazing unsung heroes among us who deserve to be recognized for their selfless work for the betterment of us all, and we're thrilled to be able to honor them for the first time this year.

But before we honor the industry's best of the best, we're proud to support Ronald McDonald House Charities for a night of benevolence to benefit the most vulnerable among us. For six straight years, your generosity has helped us raise more than a half-million dollars for several charitable endeavors, and we hope you'll open your hearts and wallets again for this worthy cause. Every penny of the proceeds from live and silent auction go directly to Ronald McDonald House Charities.

If you're interested in contributing auction items, we are accepting donations of all kinds.
Please contact Jess Pavlow at 856.452.0323.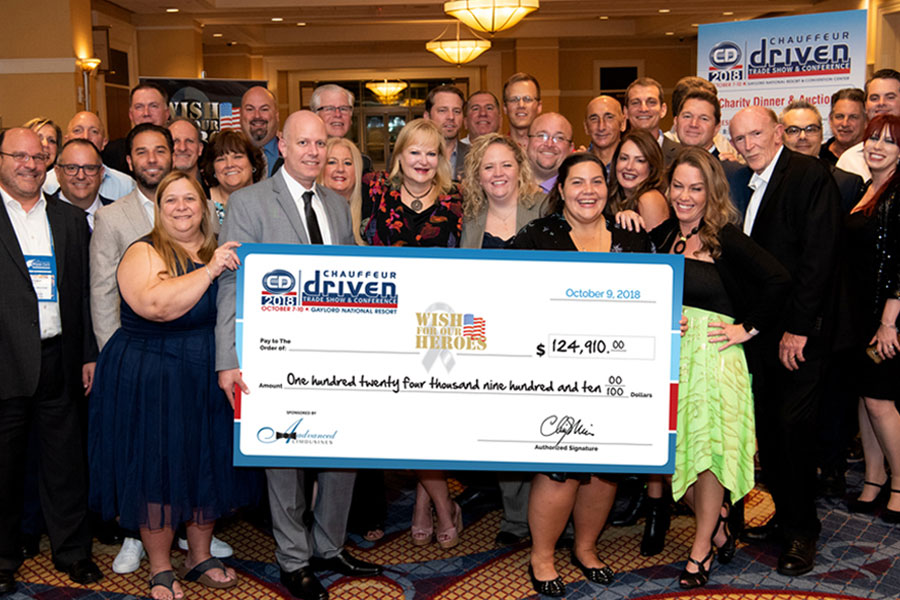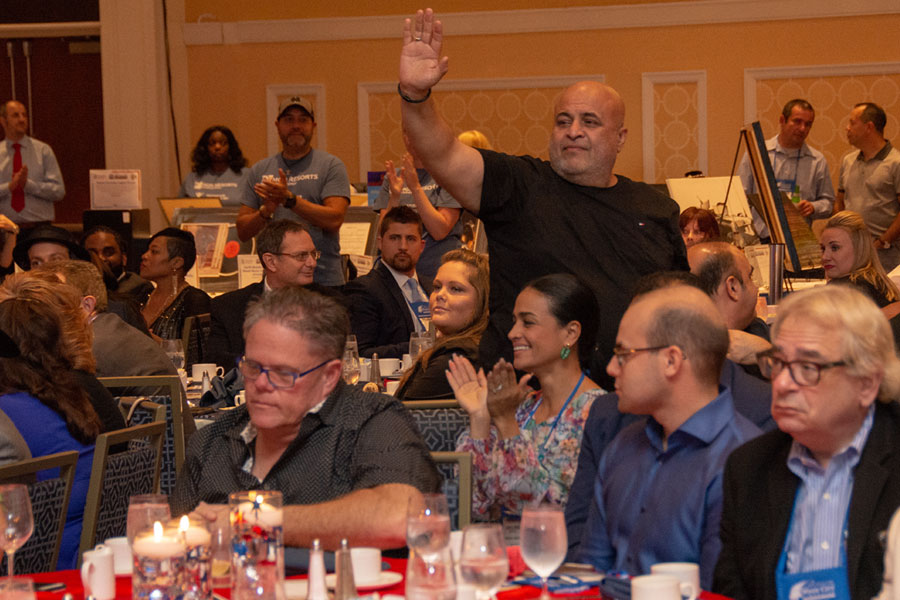 This is a free event for all show attendees.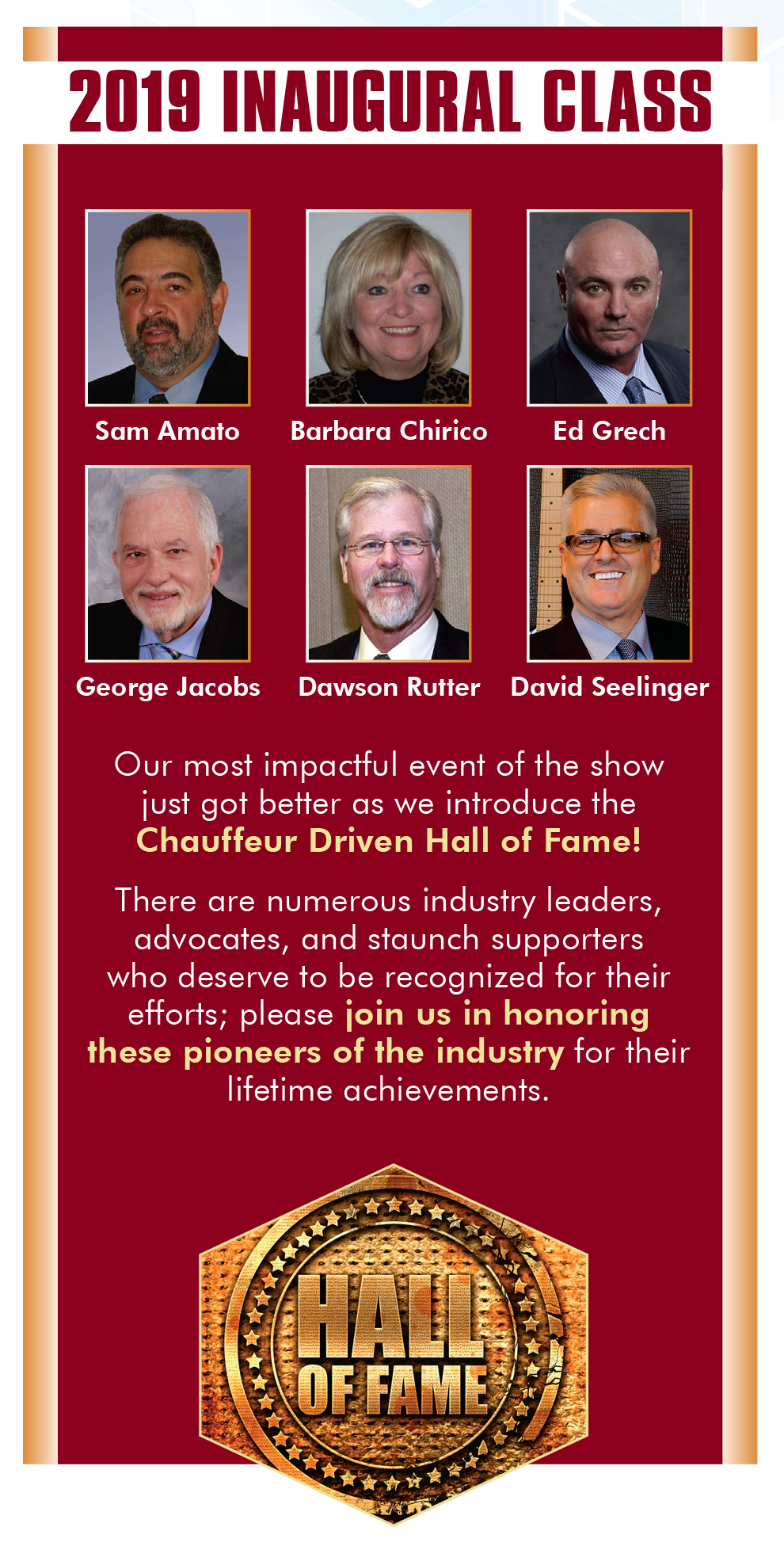 Sponsored by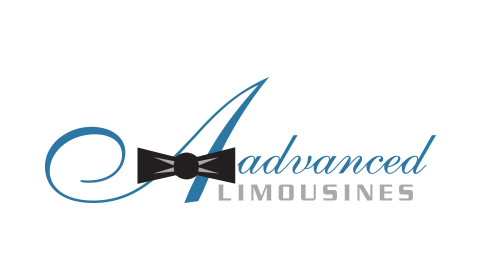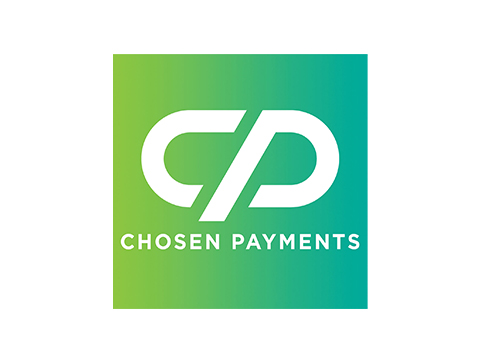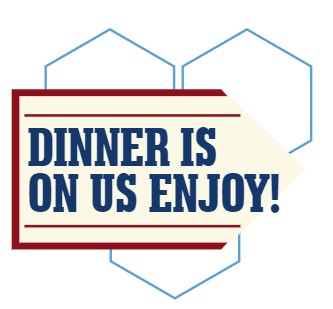 Technology Sponsored by