The 2019 CD Show App "COMING SOON!"
Easier than ever! Download from the App Stores.
---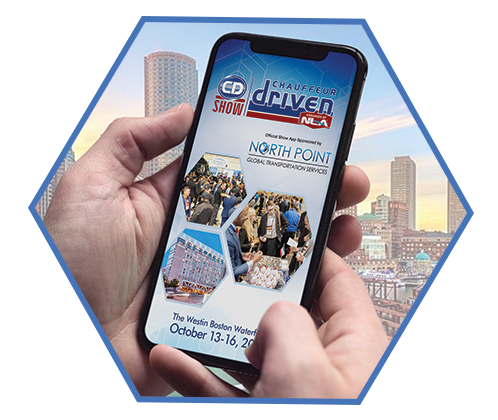 Our brand-new app is your gateway to all of our Show's exhibitors, attendees, speakers, events, floor plans, social media, and so much more. Also:

• NEW! Create a personal agenda beyond Show-scheduled events

• NEW! Use the matchmaking tool, to connect with exhibitors who can assist you with your purchasing needs.

• NEW! Earn points by visiting exhibitors with our Show Floor Digital Passport; the more booths you visit, the more points you get toward a chance at winning our grand prize on Wednesday!

• DOWNLOAD BEFORE THE SHOW to access our entire schedule and to receive special app-only alerts leading up to the event!
No Printed Program Your Only Key to the Show
Sponsored by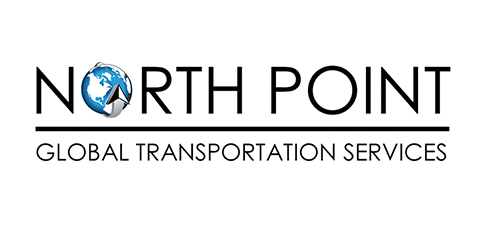 Search for
CD/NLASHOWS