We know it's all about the connections in this highly collaborative industry, so we make sure to offer you as many chances as possible to mingle and network with like-minded operators who are looking to work with you. This ever-expanding event is among the best attended, and for a good reason—it features dozens of domestic and international companies that want to share and send you their most valuable traveling customers. NEW for 2019: This event will be held on the Show Floor.

You control the pace: You can meet face to face with as many company representatives as you want and find out if you're a good fit for a future affiliate relationship—so dust off your pitch and get networking!

Interested in purchasing a table? Contact Jess Pavlow at 856.452.0323. First come, first served.

Please note that this event is exclusively for U.S. and international chauffeured transportation providers.
Sponsored by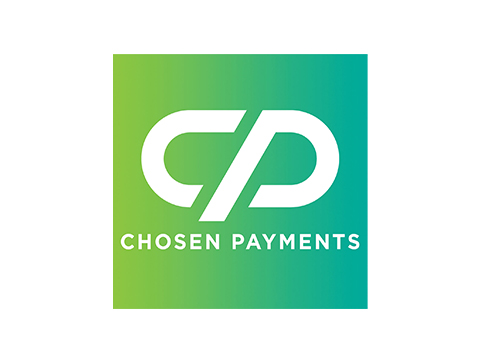 2019 Affiliate Central Exhibitors
---
305 Transportation - Miami
A Limousine Connection - Salt Lake City
A1A Airport & Limousine Service – Miami
Abaser Limousine Service – Spain
Alliance Limousine – New York, NY
American Executive Sedan Worldwide – Washington, D.C.
Autonoleggio Pini s.r.l. - Milano
Black Tie Transportation – Greensboro
Boston Car Service – Boston
Buffalo Limousine – Buffalo/Niagara Falls
CarLux Limo – New York, NY
City Trans – Los Angeles
Danet – New York, NY
Destination MCO Transportation Logistics - Orlando
DH2 Chauffeured Transportation - New York City
Divine Chariots Limousines - Atlanta
Edward Limousines - France/Paris
Elite Coach Transportation - Pittsburgh
Elite Transportation – Aspen/Vail/Beaver Creek
Epic Limo - South Bend
ETS Luxury Driving - Amsterdam - Brussels
Euronoleggi-Moveolux Worldwide – Italy
Executive Transportation – Minneapolis
Federal Limo – Dallas
Fleet Transportation – Washington, D.C.
Gem Limousine Worldwide – Central, NJ

GHL - Houston
Going Coastal Transportation (GCT) – Charleston
Groundlink – New York, NY
Havering Carriage Company (The) - London
Hyryde (Reliance WW) - London
JED Transportation – St. Louis
KLTS Worldwide Transportation - Houston
La Costa Limousine – San Diego
Limousine Livery – New Orleans
Mint Life Limousine - Atlanta
Modern Car Worldwide – Belgium
Mundi Limousine – Miami
North Point Transportation Group – Atlanta
Omni Limousine – Las Vegas
Pegasus Executive – London
Premium Drive – Germany
Regency Global Transportation Group - Pittsburgh
Reston Limousine – Washington, D.C.
Richmond Limousine - Richmond
Royal American Limousines – Miami
Sixt Limousine International - Germany
Sterling Limousine & Transportation Services – Philadelphia
United Private Car - Boston
VIP Transportation Group – Orlando
Windy City Limousine – Chicago