Sunday, Oct. 13 | 4:15pm - 6:45pm
Want to assess and sharpen your skills as a business leader? Need a challenge to see if you have what it takes to match your industry peers? This is the session for you!

This collaborative and interactive game—brought to you by Strategy Leaders—puts teams of 10 people through a series of situations, unexpected consequences, and real-life emergencies to see which group will navigate the ups and downs to ultimately "retire" with the most money. Part choice, part chance, this game will definitely test your wits, push you to think on the fly, and force you to look at your business in a whole new light. Remember: There are bragging rights on the line! You must pre-register for this event.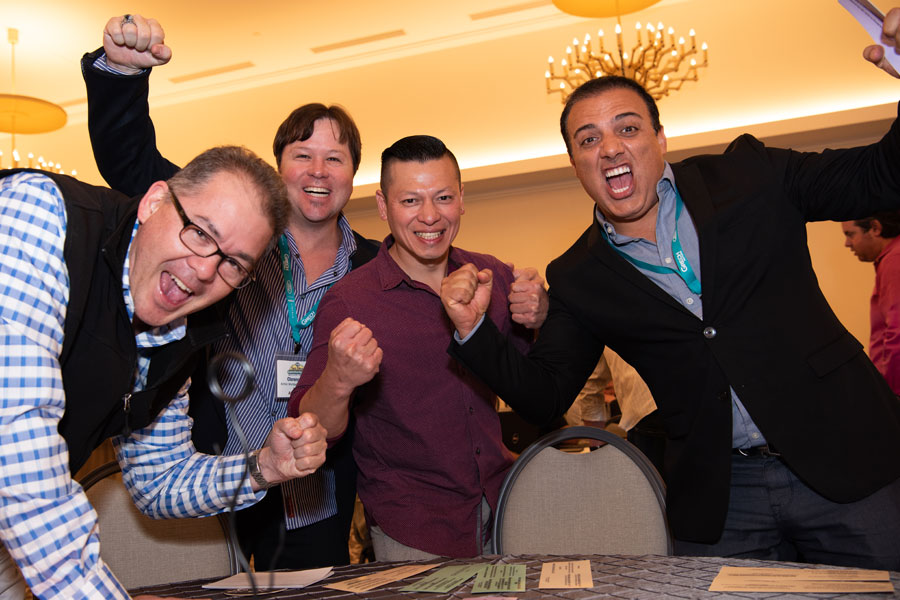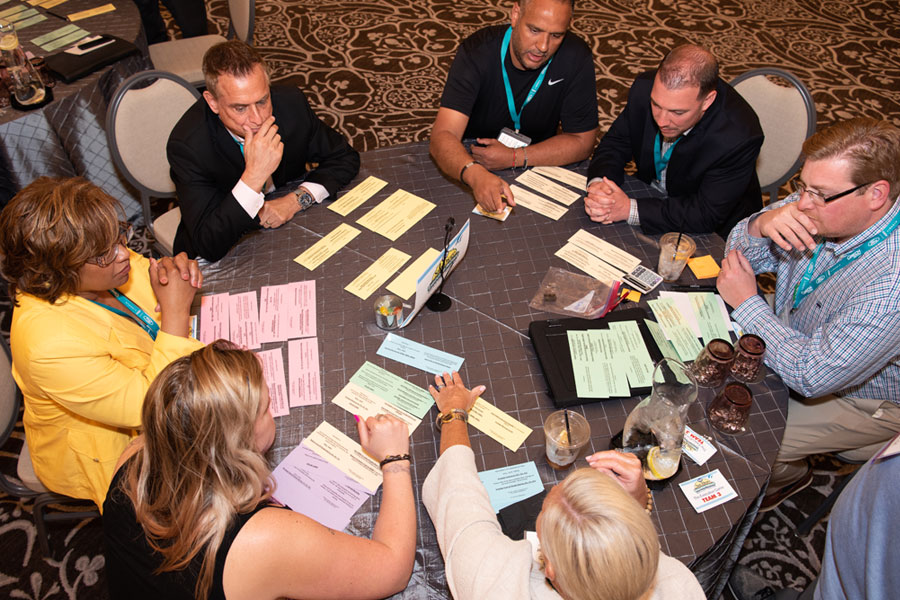 -->