Tuesday, Oct. 9 | 8:30pm - 11:30pm
For the third year in a row, our Night of Charity will benefit the nonprofit organization WISH for OUR HEROES, which helps active service men and women, veterans, and their families.

We raised more than $131,000 last year and, with the industry's generosity, we're hoping to exceed $150,000 this year. Join us for an evening of live and silent auctions, a full buffet dinner (NO ADDITIONAL CHARGE TO ATTEND), and supporting a heart-warming cause—including a live wish being granted.

Please visit wishforourheroes.org to learn more about WISH for OUR HEROES, which puts an astounding 95 percent of all donations toward granting its recipients' wishes.

Help us help those who served our country before we even leave for to the Gaylord by heading on over to gofundme.com/cd-2018-charity-event and help us reach our $150,000 goal!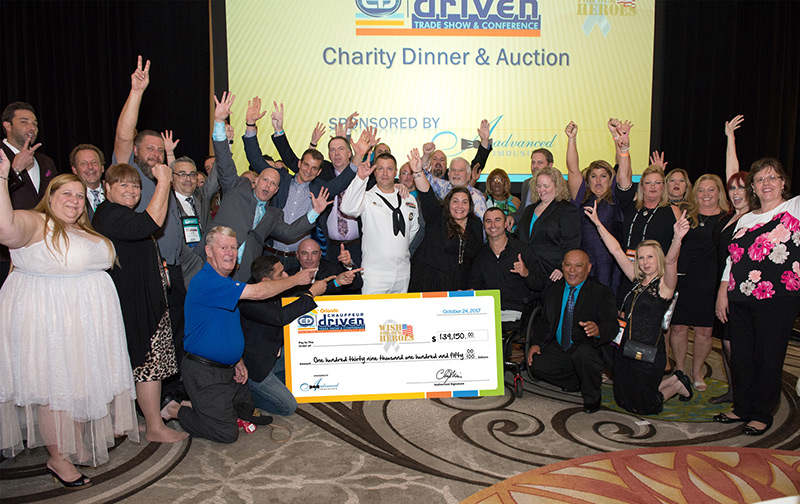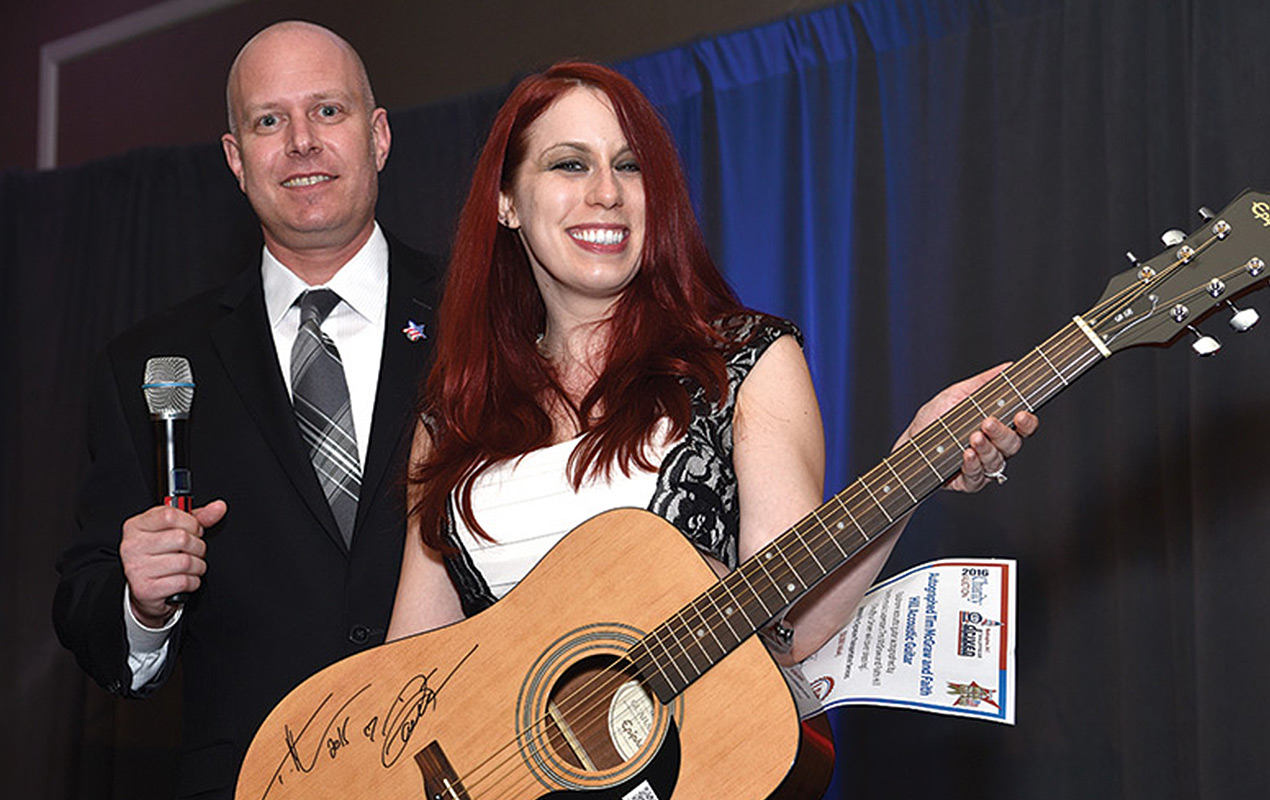 If you're interested in contributing auction items, we are accepting donations of all kinds.
Please contact Jess Pavlow at 856.452.0323.
Sponsored by