Tuesday, Oct. 24 | 8:30pm - 11:30pm | Osceola C
A NIGHT OF CHARITY – AFTER RAISING NEARLY $120,000 LAST YEAR, we're once again depending on the generosity of our industry to write a record-setting donation check to the military charity WISH for OUR HEROES. Enjoy an evening of live and silent auctions, and a full buffet dinner as we raise money for this worthy cause.

Please visit wishforourheroes.org to learn more about WISH for OUR HEROES, which puts an astounding 95 percent of all donations toward granting its recipients' wishes.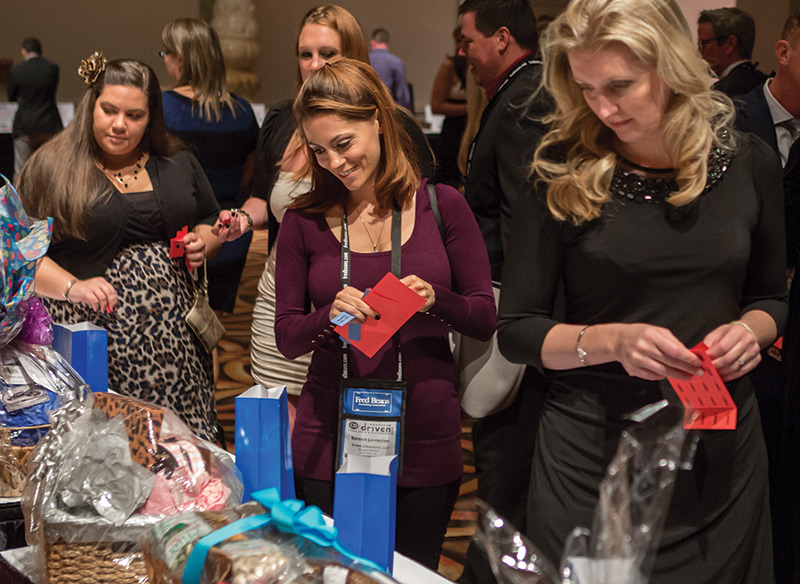 Please enter amount you would like to donate
If you're interested in contributing auction items, we are accepting donations of all kinds.
Please contact Jess Pavlow at 856.452.0323.
Sponsored by