Monday, Oct. 8 | 11:45am - 1:15pm
Benchmark Breakouts has proven to be one of our show's can't-miss events. Bursts of brainstorming with like-minded operators will give you a taste of peer group benefits while letting you discuss solutions and exchange ideas.

Groups include 15-20 individuals, plus a moderator to keep it flowing. This is your chance to openly compare and contrast your company to similar ones while benefiting from the experiences and insights of your fellow operators.
REGISTER FOR BENCHMARK BREAKOUTS
You Must Pre-Register For This Event
All requests will be handled on a first-come, first-served basis.
Choices are not guaranteed.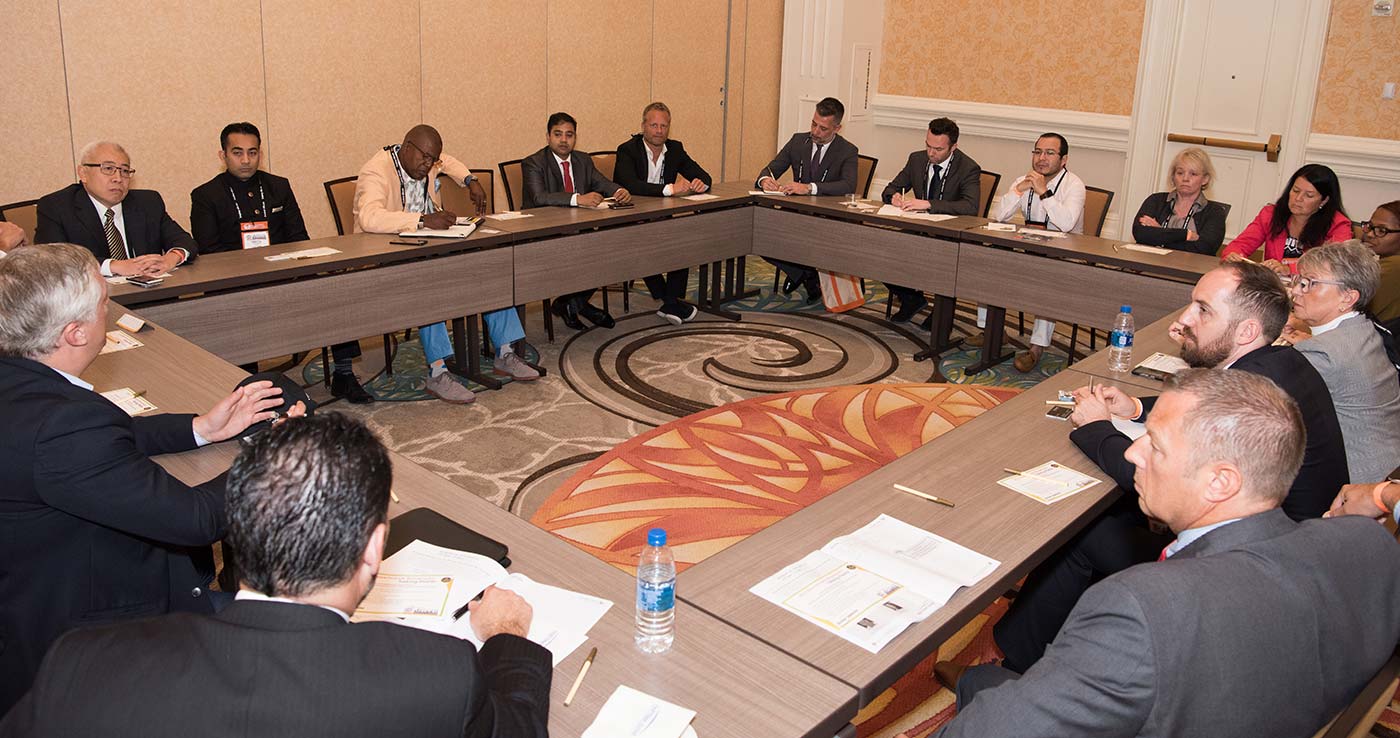 BREAKOUT GROUPS
Less than $2 Million in Gross Annual Revenue (#1)
Less than $2 Million in Gross Annual Revenue (#2)
$2-5 Million in Gross Annual Revenue (#1)
$2-5 Million in Gross Annual Revenue (#2)
More Than $5 Million in Gross Annual Revenue
Affiliate Managers (#1)
Affiliate Managers (#2)
Operations Managers
International Operators
Motorcoach Operators