Sunday, Oct. 7 | 9:00pm - 11:30pm
With the CD Show being a truly international event, we're celebrating the global nature of this industry with an Around the World party!

Join us fro an evening of entertainment, food and connections spanning the rich multi-cultural representation that comes together every year to make our show a melting pot without borders.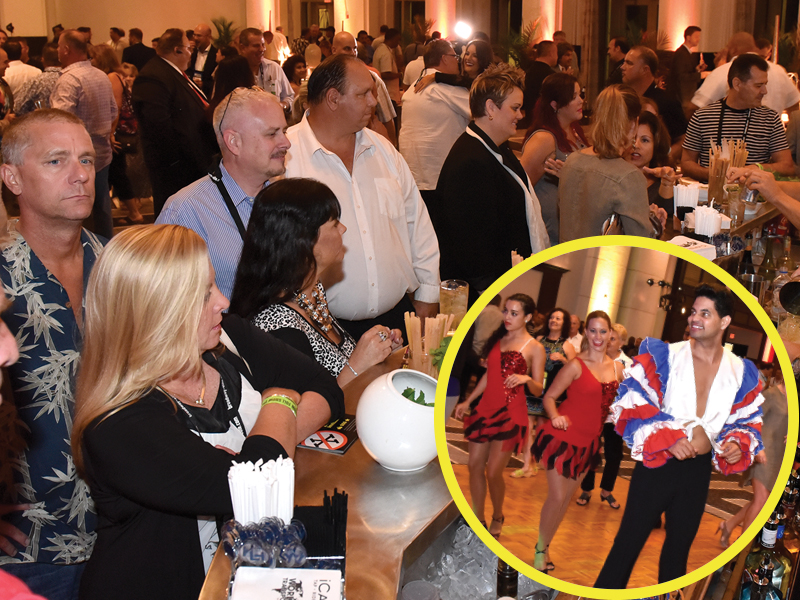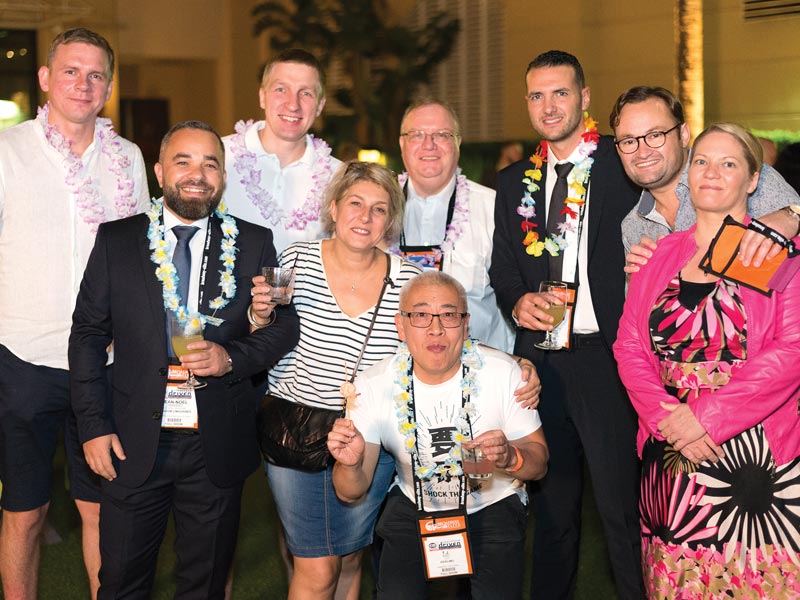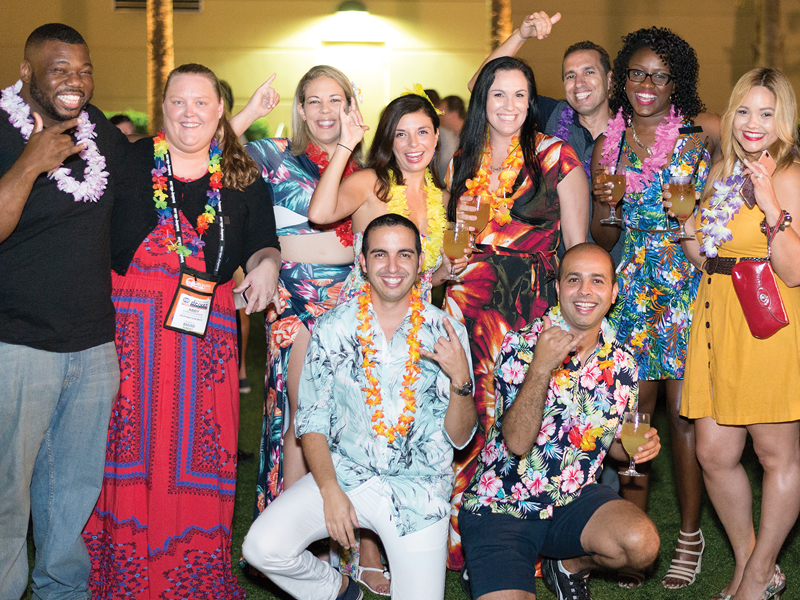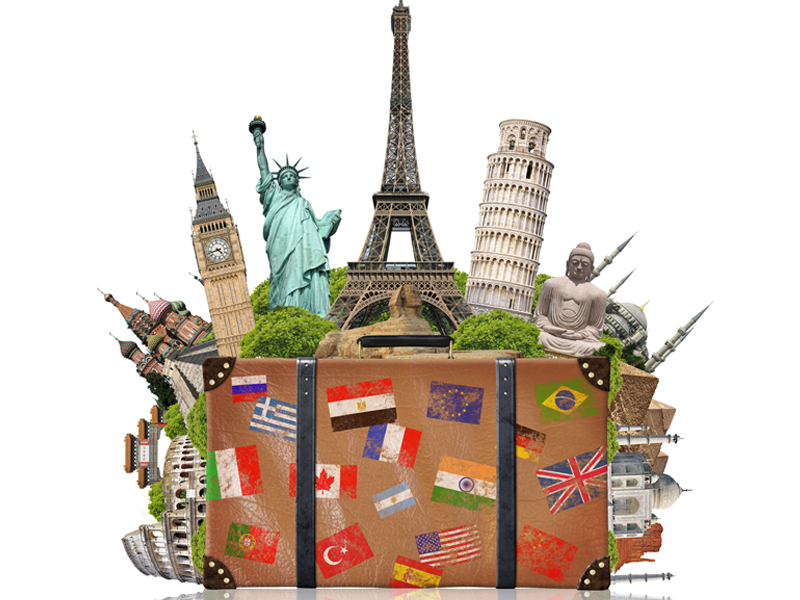 Monday, Oct. 8 | 9:30pm - 12:00am
Have you always wanted to be a character from the page, stage, or screen? Are you fit for a superhero's costume? Do you want to step into the spotlight as your favorite actor or actress?

Get dressed up and party down at this year's costume party.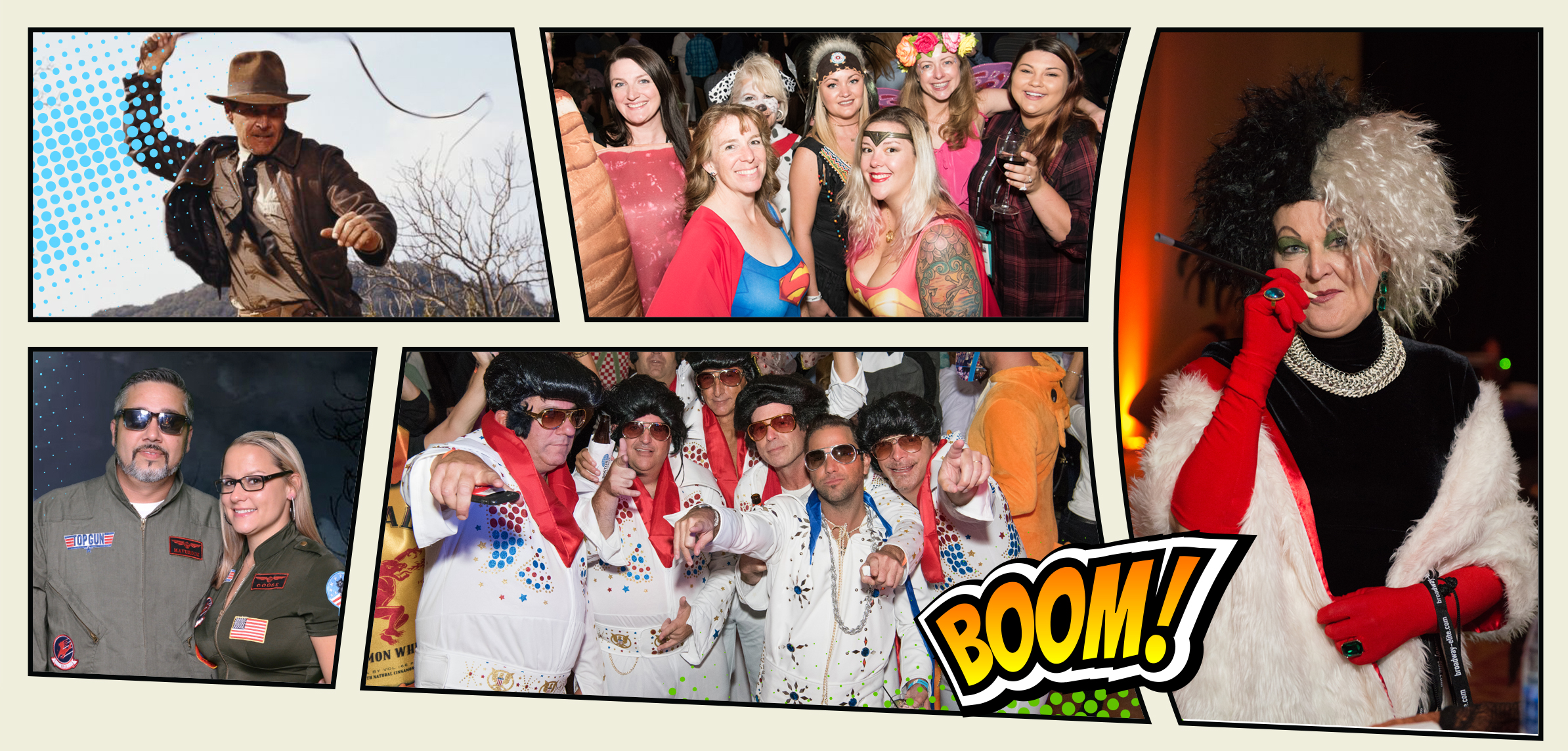 Sponsored by