Hawaiian Luau Party
Sunday, Oct. 22 | 8:30pm - 11:00pm | Coquina Lawn
LET US TRANSPORT YOU TO THE ISLANDS WITH AN OUTDOOR LUAU! Cap off an incredible first day of the show with a Mai Tai and some tropical eats, plenty of mingling, and live music.

Proudly don your Hawaiian shirt or grass skirt as you learn to hula dance from the experts. You won't want to miss this festive event.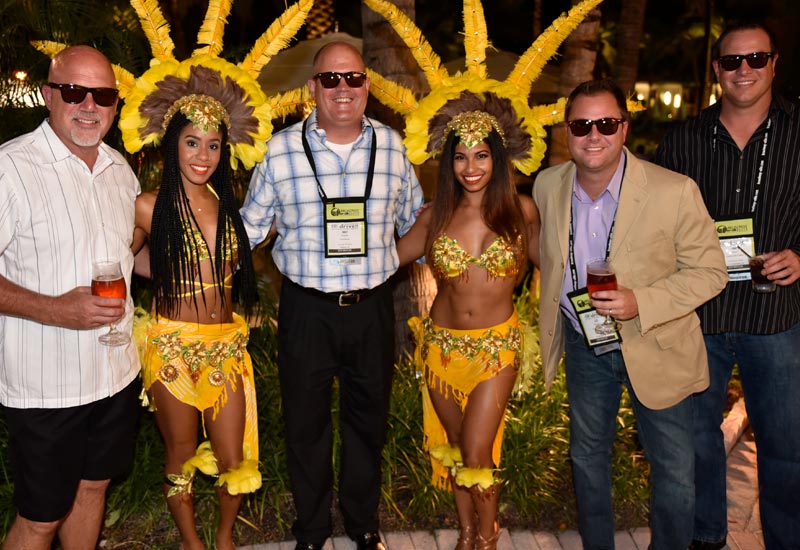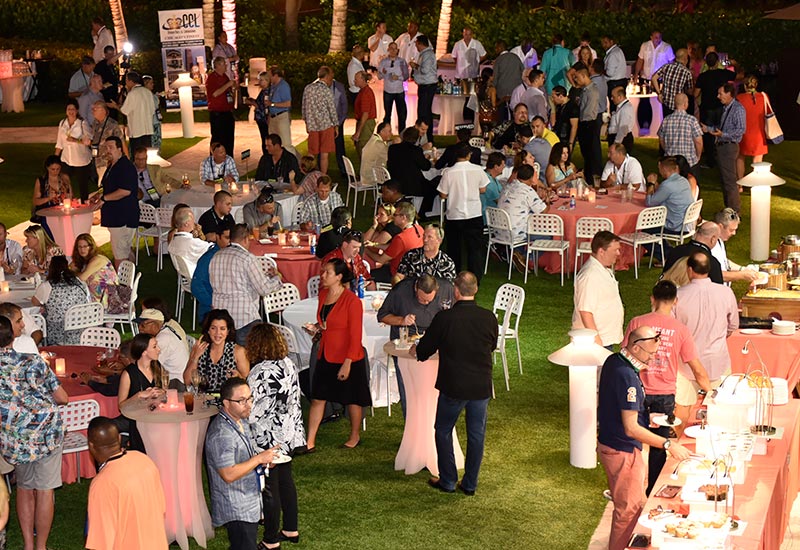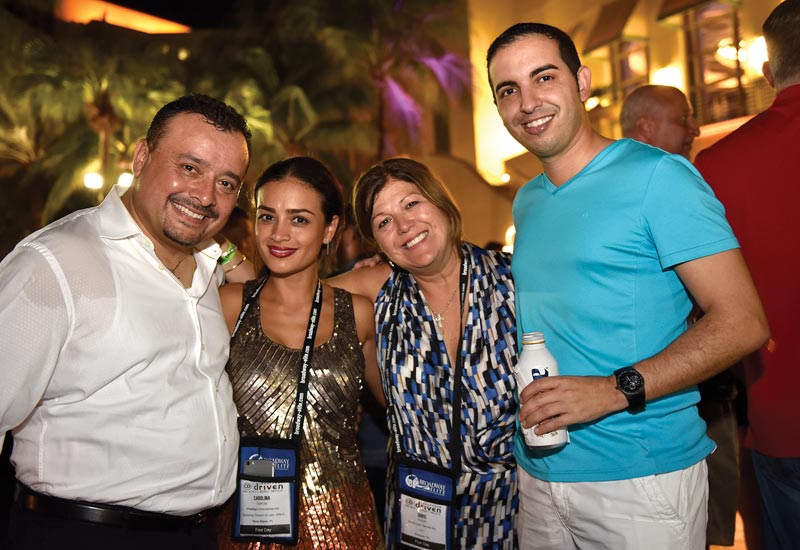 Sponsored by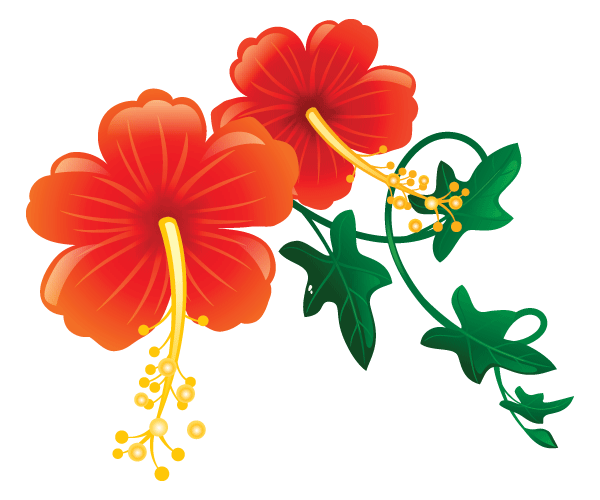 Halloween Costume Party
Monday, Oct. 23 | 9:00pm - 11:30pm | Osceola C
WITH THE SCARIEST HOLIDAY of the year just one week later, of course we had to celebrate in proper fashion. Dust off your favorite costume for a screaming good time of dancing, spirits, and hauntingly delicious fare.

Going all-out could win you the evening's Best Costume Prize.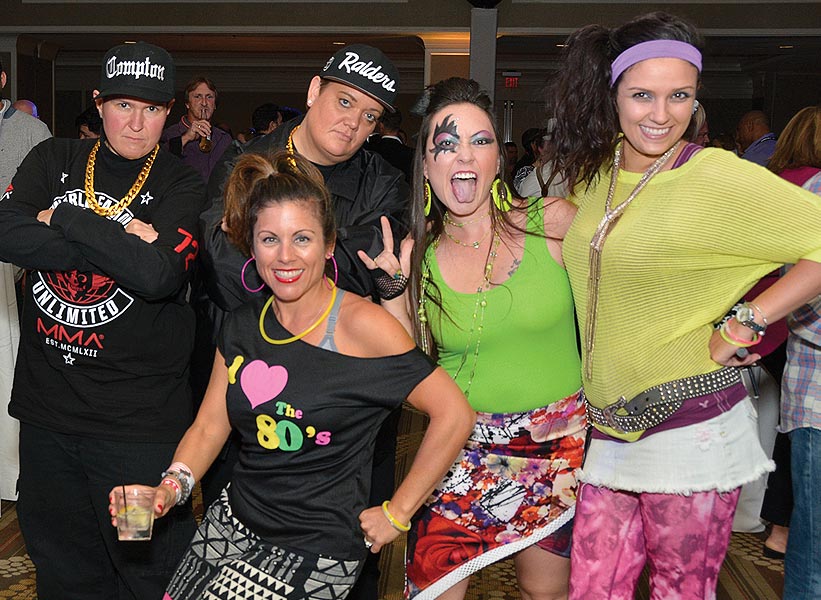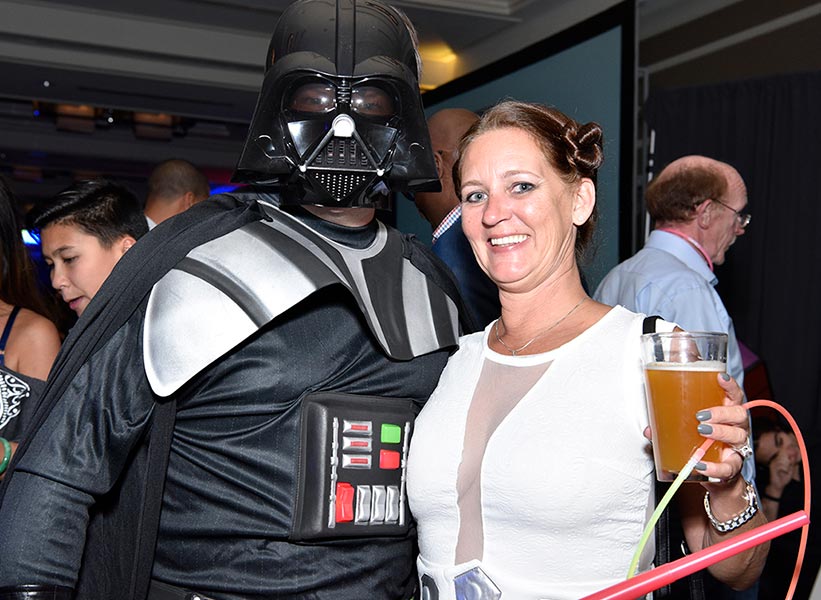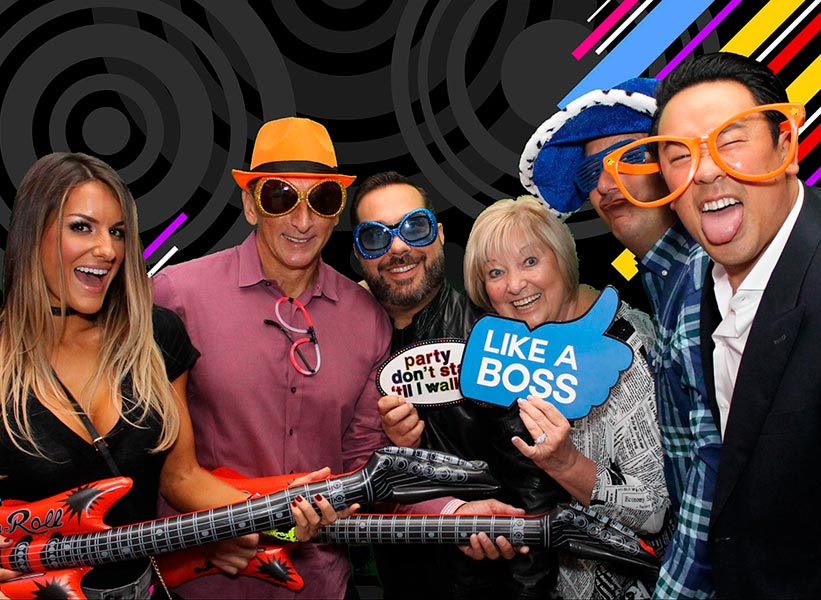 Sponsored by