Sunday, Oct. 7 | 5:00pm to 7:00pm
Our Operator Mentoring Program is one of our show's longest-running hits and an audience favorite. This is your opportunity to learn from some of the industry's most iconic names and successful owners—and the roundtable discussions give everyone in your intimate group a chance to contribute and bring fresh ideas to the conversation, too.
YOU MUST PRE-REGISTER FOR THIS EVENT
This event is exclusively designed for company "owners" and only one person per organization can sign up.
All requests will be handled on a first-come, first-served basis. Choices are not guaranteed.
---
Sponsored by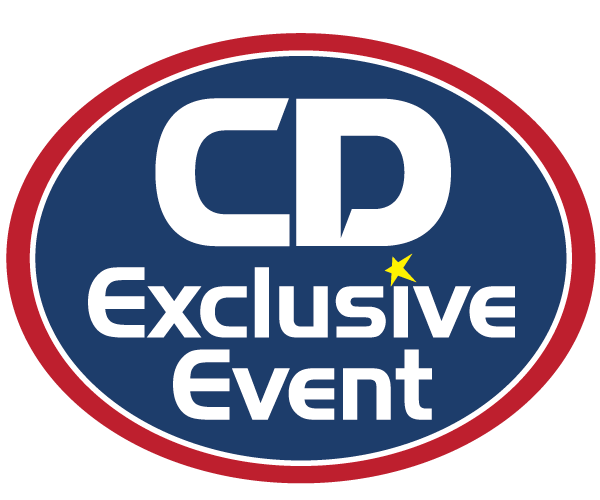 Meet the 2018 Mentors
Robert Alexander
President/CEO of RMA Worldwide
Sam Amato
President/Founder of Gateway Global
Brett Barenholtz
CEO of Boston Car Service/Above All Transportation
Kristina Bouweiri
President/CEO of Reston Limousine
Maurice Brewster
President/Founder of Mosaic Global Transportation
Kim J. Dolniak
President/Co-Owner of BEST Transportation
Jon Epstein
President of Royal Coachman Worldwide
Mike Fogarty
CEO North America of Tristar Worldwide
Diane Forgy
President of Overland Chauffeured Services
Kevin Illingworth
President of Classique Worldwide Transportation
Joe Ironi
President of Global Alliance Worldwide
George Jacobs
CEO of Windy City Limousine
Dawson Rutter
President/CEO of Commonwealth Worldwide Chauffeured Transportation
Douglas Schwartz
President of Executive Limousine
Jason Sharenow
COO of Broadway Elite Worldwide
Scott Solombrino
CEO of
Dav El/BostonCoach
Ron Stein
President/CEO of Exclusive Sedan Service
Rick Versace Sr.
President of A1A Airport & Limousine Service